Publisher: Direction – Updated on 08/03/2023
Scientific objectives
The scientific questions of the team are :
How do climatic modes cascade on the coasts from event to interannual scales ?
Mechanisms of coastal resilience to climatic and anthropogenic pressures?
Where does the sediment go? Means of observation-modelling sediment transport andcoastal hydro-morphodynamics
What are the very fine-scale mechanisms of the littoral zone and its exchanges with thecontinental shelf?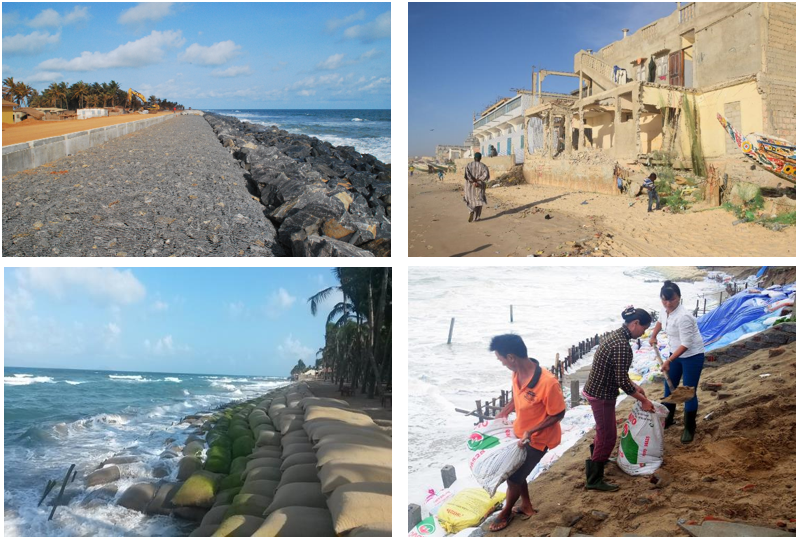 News
Composition
Permanent staff
Firstname LASTNAME
Grade – Employer
Rafael ALMAR
Team Leader
Research Scientist – IRD
Rachid BENSHILA
Research Engineer – CNRS
Patrick MARCHESIELLO
Director of Research – IRD
All team members